SUPPLYING DIESEL GENERATORS
We look up to supply the best designs of electric power diesel generators to our customers, the quality and the competitive price are our goals. we have a range of designs to meet our customers' needs. starting from 10 Kva up to 2,000 Kva electric diesel generators, we have the best electric power diesel generators brands in the market, like Perkins diesel generators, Cummins diesel generators, Kubota diesel generators, John Deere diesel Generators, and Fiat diesel generators, and all our generators come with a modern soundproof canopy that has been designed especially for Saudi Arabia weather and comes with DSE controller. those electric generators are famous brands and all their spare parts are available in the local market.
Perkins, Cummins, Kubota, and Fiat electric diesel generators are known brands for their efficiency and easy to troubleshoot.
Our electric power diesel generators have a worldwide warranty from the manufactures for 1 year, or for 1,000 running hours, which comes first, those Generators are suitable for your different needs, from 50 Hz to 60 Hz depending on the customer's request and what suits their needs.
with the best Soundproof canopy designs, our electric diesel generators with soundproof canopy will meet all our clients' sites needs.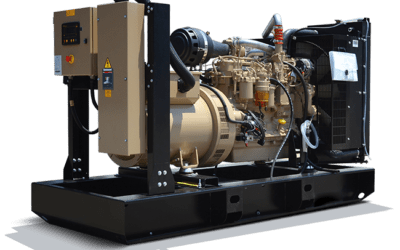 John Deere GeneratorsCONFIDENCE IS BUILT-IN Put the value of John Deere generator drive engines to work for you. Long-haul durability due to heavy-duty components and wet-type cylinder liners (could exceed 50.000 hours) Long Stroke engine develops peak torque at low...