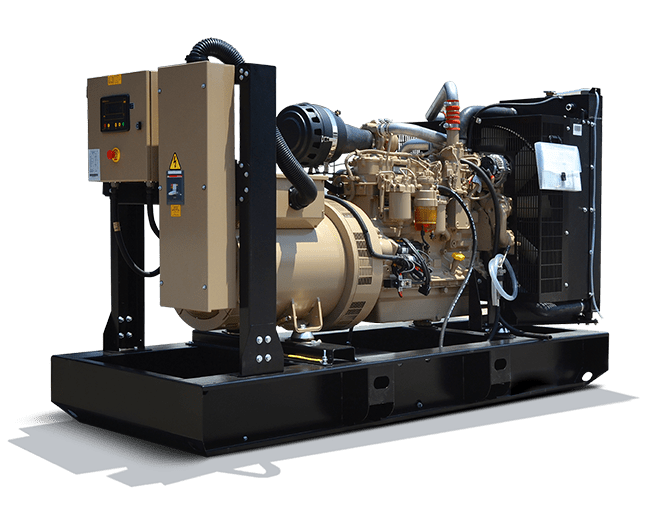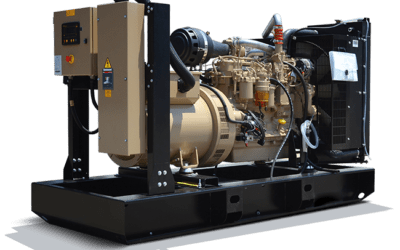 John Deere GeneratorsCONFIDENCE IS BUILT-IN Put the value of John Deere generator drive engines to work for you. Long-haul durability due to heavy-duty components and wet-type cylinder liners (could exceed 50.000 hours) Long Stroke engine develops peak torque at low...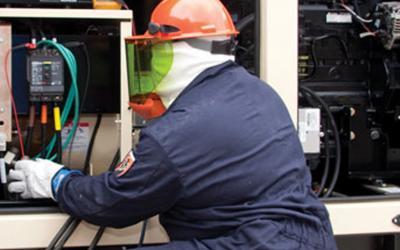 Generators Maintenance ContractsWe can provide periodic maintenance contracts for electric generators. We have technicians specializing in inspecting and detecting generator faults, and the importance of periodic maintenance is highlighted in maintaining the...
Diesel Generator Rental ServiceWe try to be one of the  best diesel generators rental companies in Riyadh, Dammam, Mecca and Jeddah, we offer our best rental solutions with the highest quality to various projects in KSA. We have a variety of diesel generator rental...
We have technicians specializing in repairing and maintaining electric diesel gensets and control panels, as the electric diesel generators workshop is in Saudi Arabia, we have extensive experience in maintaining and repairing the electric diesel generators brands...